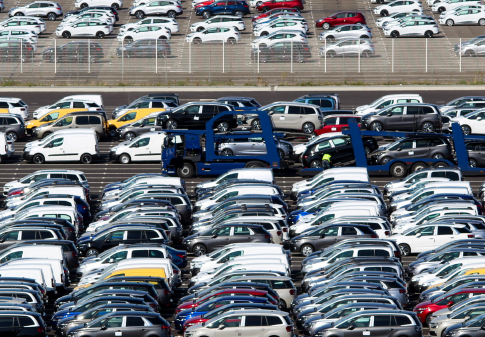 A partner on your side
As a shipping agency, our strength lies in our ability to understand your needs and respond to them with agility and reactivity.Thanks to their perfect knowledge in the field and their great versatility, our teams facilitate all your steps for an optimised customer experience.We act as a privileged interlocutor whose objective is to simplify all operations for you as well as the necessary operational and administrative formalities.Our teams are in charge of coordinating all exchanges between all the different actors to ensure comfort, being time and cost effective.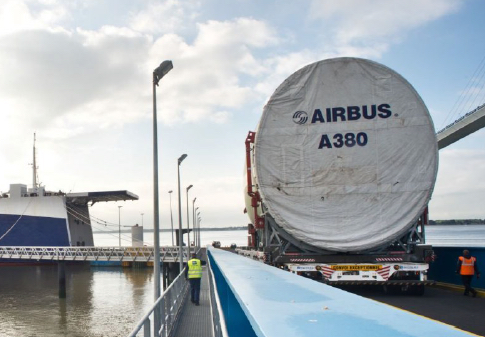 RoRo handling experts
Treatment of 400 ships per year.Manocéan / MSO are our subsidiaries specialising in port handling operations and industrial logistics.We have experienced and qualified stevedores as well as a fleet of recent machines: stackers, tug master, forklifts, etc.
Our clients include the biggest names in the automotive and aeronautical industry and logistics.
Cargo project